We don't post a whole lot of pre-release product info here on the CA blog (how many products do you really need to keep an aquarium, anyway?), but we will for aquarium LED lighting products.  A few new pics have been posted of the Skimz iBox (yes, that's the actual name...) nano aquarium and LED light and moonlight, so I thought I'd share.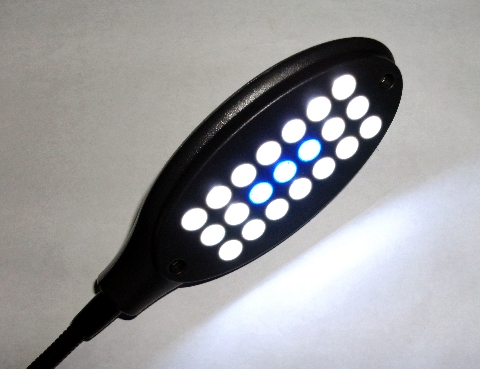 No other info is available about the LED light, which unfortunately renders this eye candy virtually useless.  More info to be available soon though, as I speak with my Skimz rep today regarding this aquarium!
---
Like this? Please bookmark via the social bookmarking buttons below, subscribe to our free RSS feed, and sign up for our free weekly newsletter!