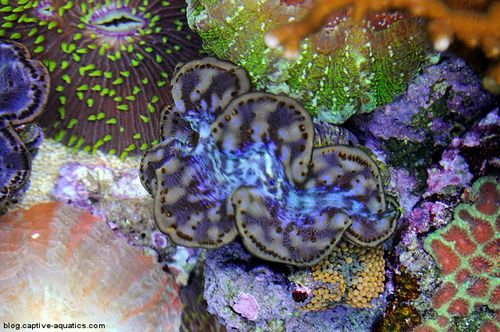 CRI, or Color Rendering Index, is a somewhat dated term used to describe how accurately a given light will protray colors when compared to a reference light of the same color temperature.  While not typically used or measured for aquarium lights, this term has gained renewed interest due to the recent explosion in popularity of LED aquarium lighting.


CRI is measured on a scale from 1-100, and reference light sources for the measurement of CRI vary on color temperature, as determined by the International Commission on Illumination.  Because spectral output can vary across a given color temperature, it is the kelvin (black body radiation) temperature that is used for comparison, and the CRI of two or more sources can only be compared if they have the same color temperature.
The closer to 100 a light source's CRI is, the more accurately it will protray colors.  If the information is available for comparison, choose the lights that emit a CRI of 89+.
For more information on light, see the rest of the articles in the
Lighting Lab
!