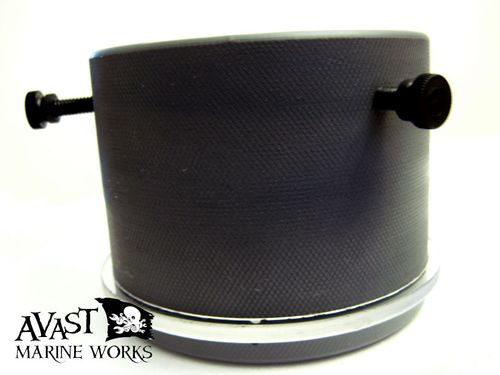 Avast Marine gracefully sent us their new Top-Down Porthole for review. It was designed along with the expertise of Tony Vargas, a reef aquarium expert. The Porthole attaches directly to the lenses of DSLR cameras via three thumbscrews. It even fits some point and shoots.


Dimensions

The inner diameter is about 4" providing extra room to fit a variety of DSLR lenses. The plastic screws can converge to a 1-1/2" diameter. The depth inside the barrel is 2-7/8". The overall length of the Porthole is 3-3/8".
Features
The Top-Down Porthole is machined with a cross-hatch texture to provide extra grip. It uses an acrylic lens that is glued between the barrel and an outer ring to provide a surface for the Porthole to sit. This helps prevent scratching the lens. The outer ring contains a small hole to allow air bubbles to escape.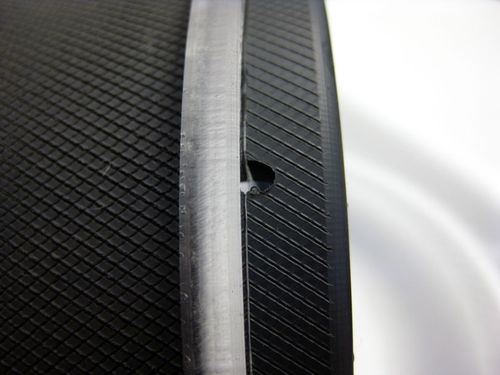 Why It Is Different
Many hobbyists use floating viewing boxes that allow for photography. To get these boxes to stay still, the pumps have to be turned off. With the Top-Down Porthole, the pumps can be left on as it will be synced with the lens. Without having to turn off the pumps, the Porthole can be used to capture top down videos as well. Furthermore, it also rotates along with the lens as your camera focuses. Since the Portal is attached via thumbscrews, photographers can still turn the Porthole to zoom in and out. Innovation puts this viewing apparatus above the others. Hobbyists that want to use manual focus will need to attach the Porthole to the focus ring.
I could not really find a problem with Top-Down Porthole besides bubbles getting stuck underneath the acrylic lens. It is quickly remedied by tapping the bubbles towards the escape hole. This task could be made easier with a larger escape hole. For those looking for gifts for your reefing spouse, this is a great stocking stuffer! Check out the photos I captured with Avast Marine's Top-Down Porthole.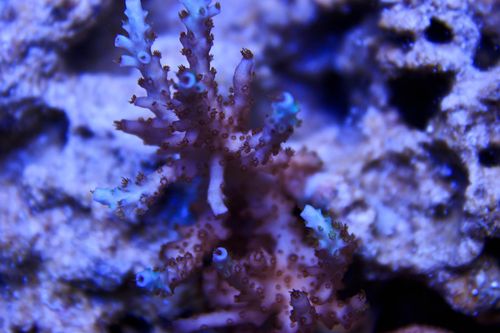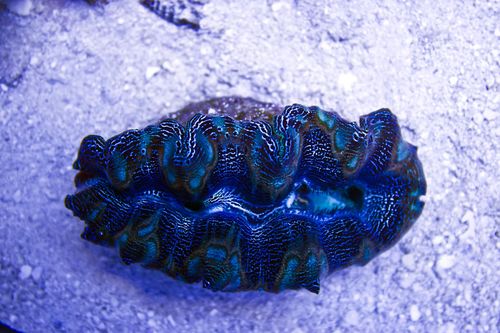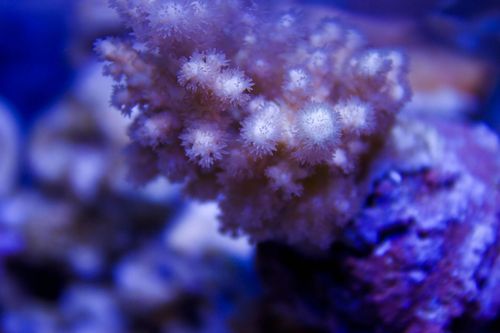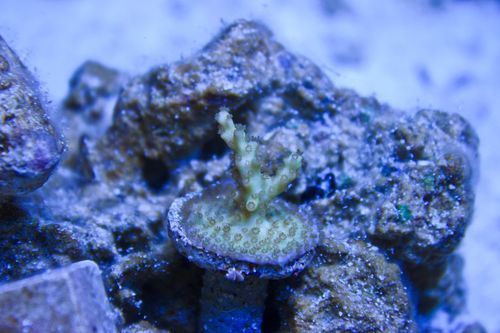 Pros: Fits most lenses, light-weight
Cons: Air bubbles get stuck sometimes
Captive Aquatics Blog Verdict: Excellent
$29.99, www.avastmarine.com

All reviews are the opinion of the reviewer. See our review policy here.